Here are my top ten movies!
So, this changes all the time…and it's kinda based on how much I watched them. LOL.
10. The Hobbit
Yeah. Anything related to LOTR is going to be on here. I've seen The Hobbit twice in Theaters and you better believe I'll have it DVD. It's just so long to watch, I'm not sure how much I'll be sitting down to view it again.
http://www.thehobbitblog.com/category/photos/
9. Mulan
Uh, this song:
8. Beauty and the Beast
If I was a Disney Character, I'd be Belle.
Maybe not, but we have a lot of things in common, minus the whole loving a beast thing.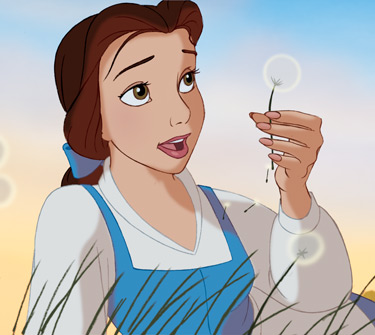 http://disney.go.com/beauty-and-the-beast/characters/
7. Iron Man 1 & 2
Yeah, I can't separate the awesomeness of Robert Downing Jr. as Tony Stark…aka IRON MAN.
6. The Avengers
Saw this on my graduation night. It was epic. 'Nuff said.
5.Emma
Technically this isn't a movie…but I watched it like one. This is the BBC version of Jane Austin's Emma, and it is awesome.
http://www.amazon.com/Emma-2009-Version-Romola-Garai/dp/B002XTBE6K
4.Pirates of the Caribbean: Curse of the Black Pearl
Firsts are epic. What can I say? Oddly, I never remember watching this trailer.
3. The Fellowship of the Ring
I loved the light-heartedness of Hobbiton, and the Fellowship.
Also, this is beautiful:
2. Pride and Prejudice
Yeah, I put this on while I write. So it's been watched a lot. Favorite scene!! Though, she looks like she's going to bite someone.
1. The Two Towers
LAST-- The Two Towers. Okay, okay--let me explain. Not only is The Two Towers possibly my favorite book, but it is also my favorite movie. I probably watched this everyday for a month.
0.13! hahaha.
Brave Eowyn!