Okay guys. Here's my problem: no internet. This means I will be posting once a week. Thank you all for your continued support! I love it. ;)
Here's what I've been doing:
Working on my book. Yes, I have cut the thing from 140,071 words to 122,743 words. still have a lot of work to do, but that's progress!! Does anyone else find it hard to write during the day? I can only write well at night. Or is anyone the opposite? Also, I have found that I'm better at handwriting through this edit than I am typing, I always find that interesting because my brain likes to switch off like that.
Painting my nails orange. You wouldn't think this would be time consuming, however, I'm a freak about my nails and if they aren't perfect, I redo them over and over again! My fingers are also crooked. Weird. lol.
Avoiding tornadoes. :( Oklahoma and surrounding areas have had a horrible time this past week. Especially Joplin! Please keep everyone in your thoughts. Luckily both storms passed above and below where I live, but my college town got a lot of scary close encounters. Every year around finals week we usually have tornadoes all around us, I mean the sirens are going off and we're heading to take cover, but this year it was two weeks late. I haven't seen a tornado yet--I don't want too--but I have seen wall clouds...scary!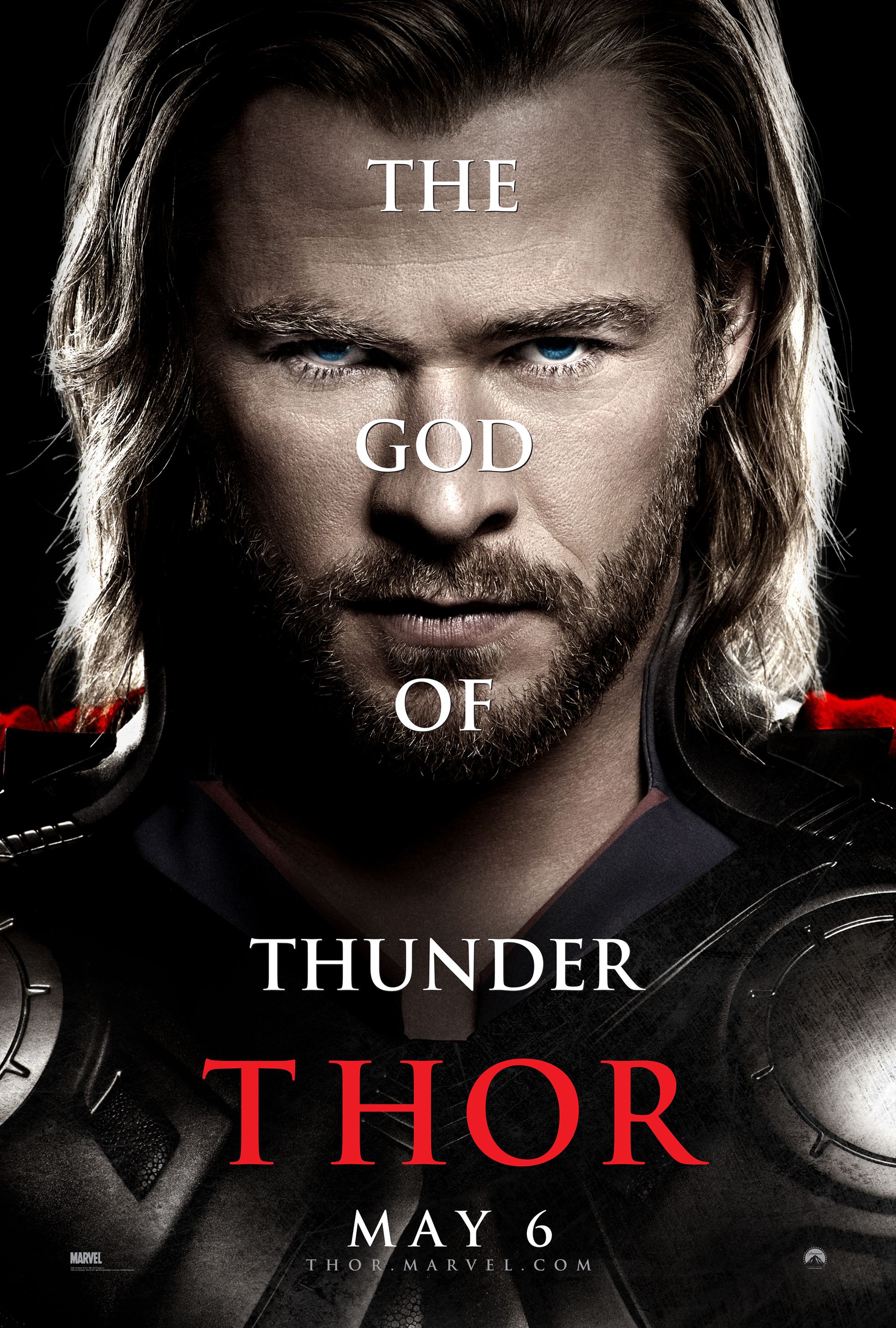 I also want to say I saw Thor, and it has some of the most quotable lines!! It was really funny, and I love the Thor (the character)!! It wasn't what I expected in the advertisments because I didn't expect all the backstory or the other worldly stuff, but hey, it was entertaining!